Designer Chris Hardy is going to Milan to Ventura Lambrate. Cafe Culture are sponsoring Chris to exhibit some of his beautiful furniture. Chris Hardy P/L will be taking this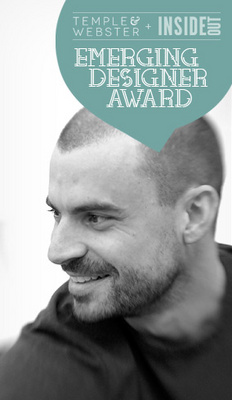 opportunity to launch his Pleat Stool, Paper light and Triple Stool internationally in Milan.
Chris is a proud Australian designer and promoter of Australian design and manufacture. Chris' process led design leads to innovation that enables more efficient processes to help keep manufacture local.
Anyway, here is the video that we put together for Milan which was shot on a couple of Nikons and a gopro that shows the products and some of his design processes:
We will have some more videos featuring Chris and other Australian Designers soon.
Chris Hardy Milan Film from Miguel Gallagher on Vimeo.
Read more about Chris Hardy at: http://www.indesignlive.com/articles/people/5-minutes-with-chris-hardy#ixzz2PS7020jf
http://www.totalvenue.com.au/news/mar13/1903131.html