Hmmm…Yum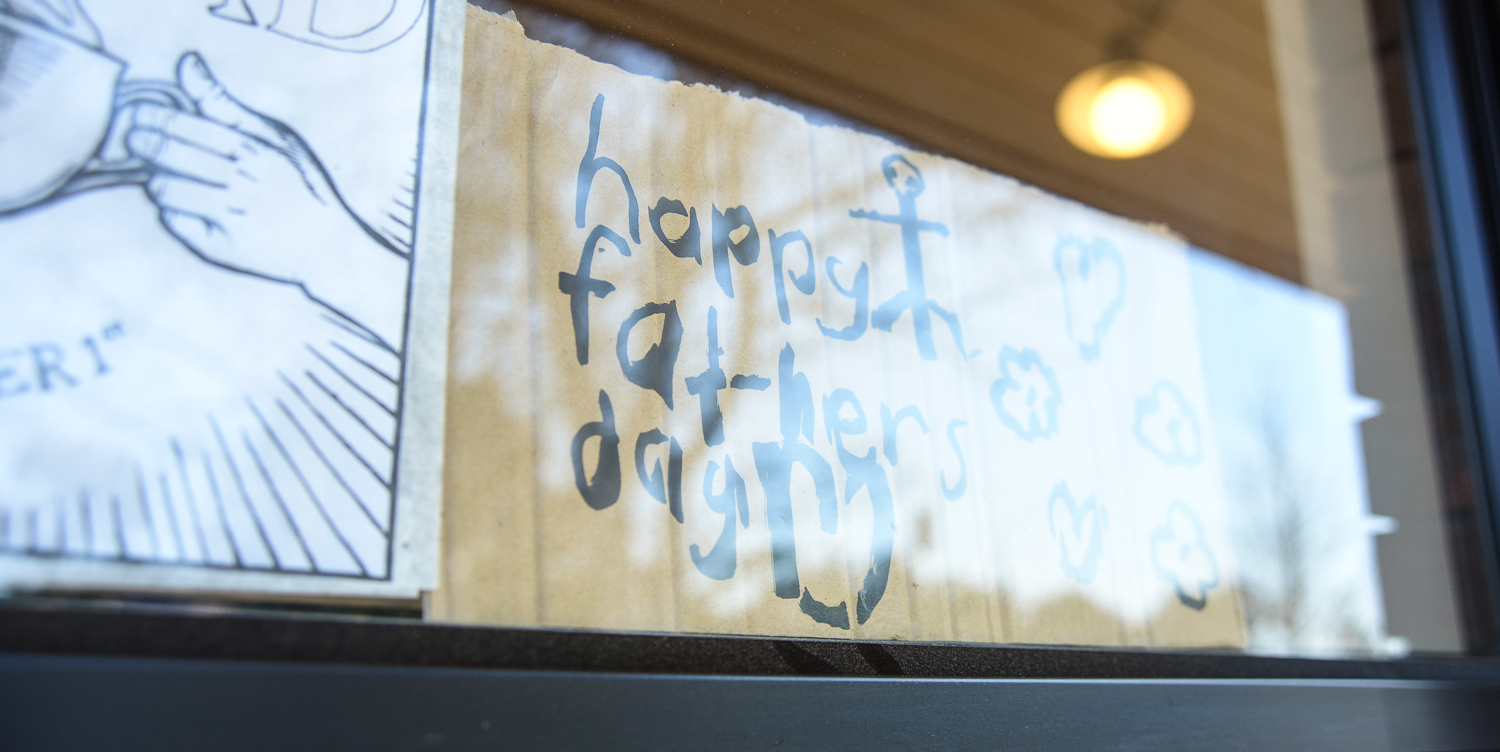 As you know, Sunday's Silly posts are really about
anything I feel like talking about and today is father's day here in Australia (my dad, in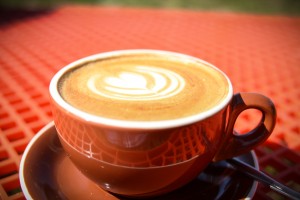 Argentina, has to wait until the 3rd Sunday in June), so I am going to tell you about Red Brick Espresso. If you are wondering why I am talking about my local café and creative juice rejuvenation place. The reason is simple, they decided to run a father's day 'Brick Burgers' special consisting of Beef Brisket or Philly Steak burgers.
But that is not the only reason, it's also because it's somewhere I like to relax with my family and recharge the batteries. It's because I noticed that every time I am there I feel particularly creative and ideas just seem to come at me. There is something inspiring about the casualness of the place, milk crates and cardboard signs mean that all pretences must be left at the door.
Anyway, when it comes to this brisket burger, the problem with writing a blog is that sometimes you are expected to put into words something that is too good to describe.  I'll simply say it was fantastic and it melted in my mouth. If you are going to be fortunate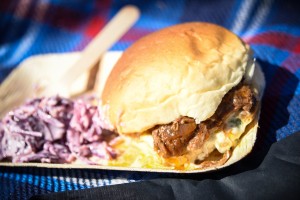 enough to eat this meal in the future I recommend bringing a beach towel. The herb mayo and homemade BBQ sauce is pretty messy but you wouldn't have it any other way. And definitely do not consider this a meal for a date. The amount of homemade bbq sauce and herb sour cream dripping everywhere would be enough to scare anyone away. This, of course, may just be my lack of grace in wanting to eat the whole thing in 12 seconds.
On the soft to sharp scale, I rate this the sharpest.