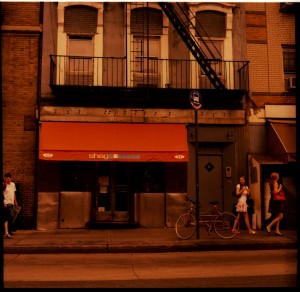 I was at my local shops and I realised that I was looking for a mag that had great photography as opposed to a great photography mag like Capture for example. I was wondering which magazines that weren't specifically photography related did other photographers like.
One that comes to mind immediately is Frankie (which I bought while I was there) and there is another which is a skate/mens/photo mag which I don't remember the name of right now but when I do I will add it. Anyway both of these seem to have excellent contemporary photography and I think they should be rewarded by photographers as well as their skatey/guy/girl/hipster demographics.
I would love to hear you opinions and recommendations as well, so please let me know what you think.